Psych Nurse Stabbed To Death by Patient, Suspect Indicted For Murder
2 Min Read
Published November 16, 2023
An Oahu grand jury indicted Tommy Kekoa Carvalho, 25, on charges of second-degree murder in the fatal stabbing of Justin Bautista, a 29-year-old nurse at Hawaii State Hospital. Carvalho was a former patient at the psychiatric facility. According to the Department of the Attorney General, Carvalho allegedly stabbed Bautista to death on November 13.
Justin is remembered by his sister as "a gentle and kind soul with the biggest heart." His family has set up a gofundme to help cover funeral expenses. Justin is survived by his fiance and one-year-old daughter. 
"My heart goes out to the loved ones of Justin Bautista, a public servant who was killed doing essential work for the people of Hawaii," state Attorney General Anne Lopez said in a news release. 
Carvalho's History of Violence
Carvalho pleaded guilty last year to assaulting another hospital employee during his time as a patient. He was released from the facility in September. Officials are investigating how Carvalho gained access to the hospital grounds and whether proper security protocols were followed. The hospital's location in a residential neighborhood of Kaneohe has also raised concerns over the safety of nearby residents.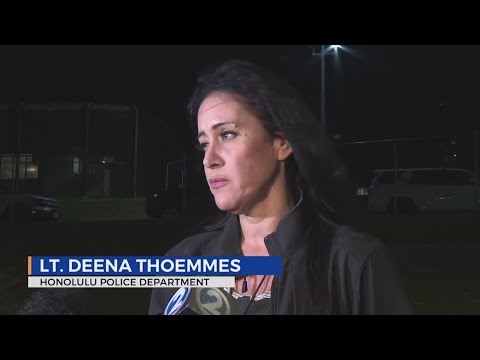 Legal Proceedings Underway
State Attorney General Anne Lopez announced the indictment Wednesday afternoon and offered condolences to the victim's family, Bautista as a "public servant who was killed doing essential work for the people of Hawaii."
Carvalho is currently being held without bail at the Oahu Community Correctional Center pending trial for second-degree murder. A conviction for second-degree murder in Hawaii carries a mandatory life sentence with the possibility of parole.