Patient Who Critically Assaulted RI Nurse Has History of Prior Attacks on Nurses
Update October 3, 2023
While nurse Scott Amarel's current medical condition remains unknown, it has been reported that he is still hospitalized. According to newly released information obtained by Target 21, this is the second assault on a nurse in a year by Amarel's attacker, George Bower.  Last year, Bower was charged with assaulting a nurse at another unnamed medical center. The details of that attack are still unknown. However, this latest assault on Amaral suggests Bower may have an ongoing pattern of aggression directed at healthcare workers.
Update September 19, 2023
According to police records obtained by WRPI.com, George Bower was the patient who violently attacked nurse Scott Amarel over phone privileges. Bower was due in court on September 18, 2023. 
Update September 10, 2023
A GoFundMe account, set up by the victim's coworker to support his family during this traumatic time, has raised over $85,000. On September 10th, an update was posted to the account stating that Scott had not passed away and that rumors of his passing were false. 
Original Article 9/8/2023
A nurse working on the psychiatric unit at Rhode Island Hospital was violently assaulted by a patient Friday morning. The nurse is reportedly in hospitalized in critical condition. This incident occurred at 7:30 am on September 8, 2023. 
The patient responsible for the assault is now in police custody, although the identities of both the nurse and the patient have not been disclosed at this time, respecting the privacy and confidentiality standards in place.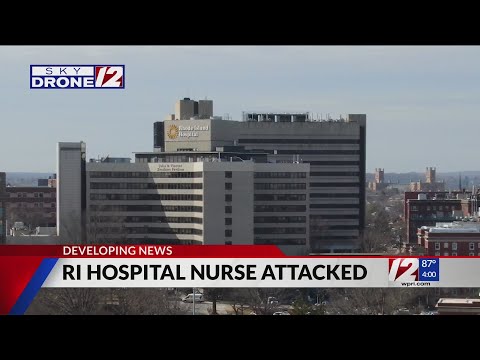 Lifespan, the healthcare network overseeing the hospital, has refrained from providing specific details about the nature of the attack or the extent of the employee's injuries due to stringent confidentiality laws. Lifespan released the following statement
"We are deeply saddened by this tragic event and our thoughts are with our employee, the employee's family, and their co-workers at the hospital and throughout Lifespan."
Nurses say violent attacks by patients, against healthcare workers, are a silent epidemic.