Guaranteed Nursing Moments of Happiness in Hospital Corridors
Let's face it, being a nurse has its ups and downs. Moments of sadness, frustration, anger, shock. Moments of happiness, laughter, fun, thankfulness. We've gathered five of our favorite happy moments caught in hospital corridors that involve our favorite people--nurses.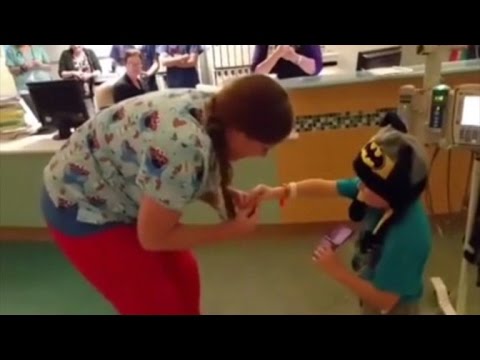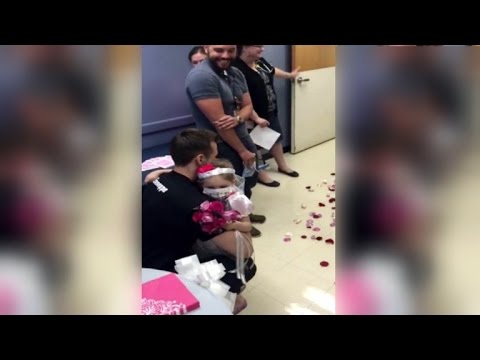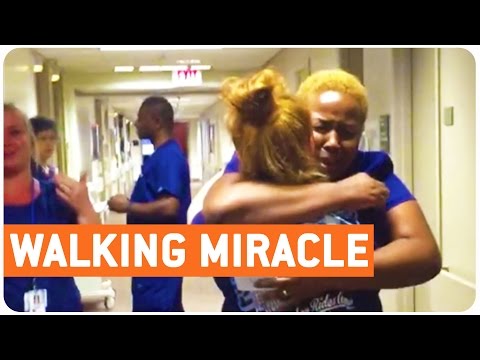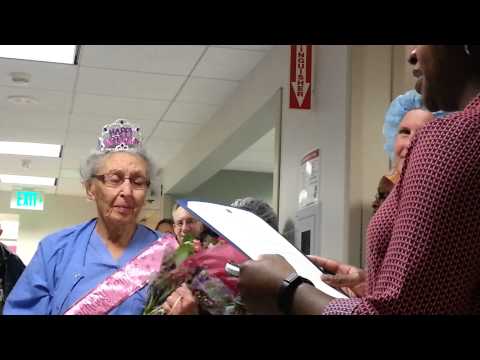 Which video was your favorite? Did we miss any? Sending warm thoughts and positive vibes to all our nurses out there. We support you!