Nurse Hosts Podcast To Empower Young Minorities And It Will Make You Think
By Lee Nelson
It became an eye-opening day for Valentine Ewudo, a travel nurse in a Los Angeles emergency room. During a 12–hour shift, he helped a world-renowned model. A few hours later in the same bed, he tended to a homeless man who had been out on the streets for more than 20 years.
"It made me realize that everyone dies. That sounds terrible. But whatever it is we chase after – fame or name – it doesn't matter," he says. "What matters is what you are doing for humanity and what you do for your community."
Instagram @ValeWudo
It also matters how you treat others every day. Being a nurse has taught Ewudo to strip away the materialist things and just be a human being. 
Travel nursing inspires empowerment
Instagram @ValeWudo
He continues to be a travel nurse in emergency rooms throughout the L.A. area. The money he makes from nursing pays a few of his own employees and equipment for his entrepreneur businesses. One of those businesses is running a podcast called The Think Alpha Project. Its mission is to empower minority millennials to break barriers, take risks and grow to reach excellence in their lives. 
"I have conversations about success for minorities today. We talk about wealth, careers, relationships, finance, health and business. I either bring in other people who have accomplished something or an expert in one of those areas," he adds. 
He created it because as an African-American male that is 20-something, he felt very underrepresented. 
"I wanted to create something I could do for people that looked like me. As a young black male in your 20s, there aren't a lot of sources out there for you," Ewudo says.
Check out the Think Alpha Project Podcast here!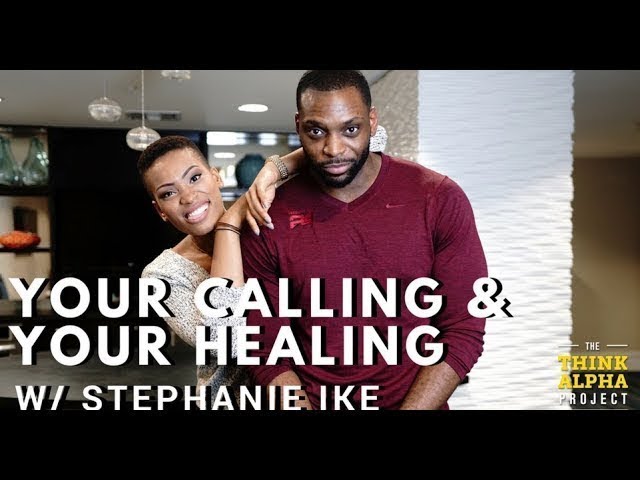 He also works as a health and business coach and leads body transformation challenges for nurses and other medical people tailoring it to their busy lives. 
"I get to talk to younger nurses and patients and empower them and administer to them. I love teaching and seeing other people who want to grow and want more out of life. I also am asked to do speaking engagements," he explains.
Instagram @ValeWudo
Valentine's Story Behind The Scrubs
LN: Why did you want to be a nurse in the first place, and when did you become a nurse? 
VE: I thought it was a great opportunity to have in my back pocket and do shifts and make income while being a med student. Obviously, things didn't pan out as I initially thought which is amazing. 
He became a nurse in 2010 as a pathway to medicine. He was persuaded to be a nurse by his dad. Ewudo earned a full academic scholarship in nursing to Cal State in Los Angeles. 
Instagram @ValeWudo
LN: Why did you become a travel nurse? 
VE: I'm not into the politics associated with being a full-time employee.  Plus, I've been working full-time in business for the last six years. Nursing is a way to still be able to use my skills to command an income at any point in time. Travel nursing is one of the highest paying areas of nursing.
Travel nursing has allowed him to operate his businesses successfully because of the money and the flexibility of time. He can take shifts when he needs to or wants to and can keep up with his nursing profession.
LN: How do you incorporate health and fitness into your busy lifestyle? 
VE: I make it work by creating systems and routines.  I don't spend a lot of time at the gym. My maximum amount at the gym is 45 minutes, and I've gotten amazing results with 35-45 minutes. I can do the minimum amount required to get lasting results. 
For himself, he makes meals in bulk and packs up a lot of protein and vegetables to last the rest of the week. His system includes Minimum Effective Dose for eating right and fitness.
Instagram @ValeWudo
LN: What struggles have you faced during your nursing career and as a business owner? 
VE: I'm not fast with stuff. I take my time. When I speed up, I tend to make mistakes. So, it took me time to accept myself that I am a bit slower. I take my time on purpose. I want to be safe and not burn myself out during a shift.
The biggest struggle in his nursing career would be time management. As a business person, the struggle has been to work through his own vision instead of living out the narrative or opinions of what other people think should be done. 
Instagram @ValeWudo
LN: What advice do you have for male nurses and nurses of color? 
VE: Male nurses --keep being awesome. We are the desired entity in the field of nursing. For nurses of color, you will encounter microaggressions and low-key racism in the field of nursing. Your job is to make yourself so good at what you do. Be cool, get your money and do your thing, make good with your managers and those higher up. 
LN: What are your future goals?
VE: To live a lifestyle independent of where I am at and go where I want, when I want, and with whom I want.
LN: Explain some of the things you've been able to do as a travel nurse.
VE: I've been exposed to different hospitals to learn and sharpen my expertise. The money has been amazing, and I've met some really cool people. When you go to these different settings, you collect these friends along the way.
Instagram @ValeWudo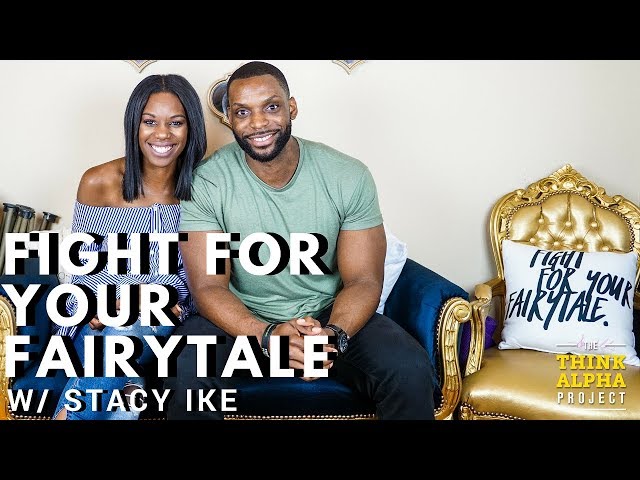 Next Up: Nurse Practitioner Launches Nursing Conference Empowering Millennials